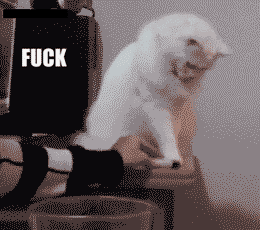 Notes:
Introduction
Get your forge on!
Red Scarf -> Cow (milk) -> Dog (turtle)
What do the items that change your class do?
Colosso Gladiators come back for revenge!
Poseidon is a beast and vortexes suck.
Get your sail on!
Wonder Birds - How to level up like a champ.
The Optional Dungeons & Side Quests
The Star Magician gave me blue balls. :O
Don was finally right about who the end boss was...kinda.
Doom Dragon and how I hate thee.
It does not make sense!
Off-topic rant to finish it all off.
Contest.
Standard Podcast
[ 1:40:52 ]
Play Now
|
Play in Popup
|
Download